See below for ideas of items that will be available to paint that evening.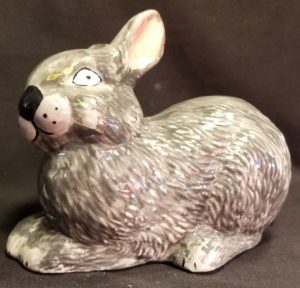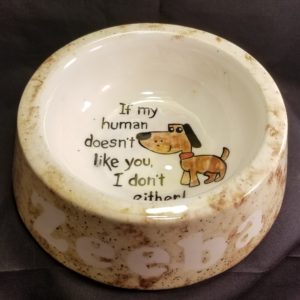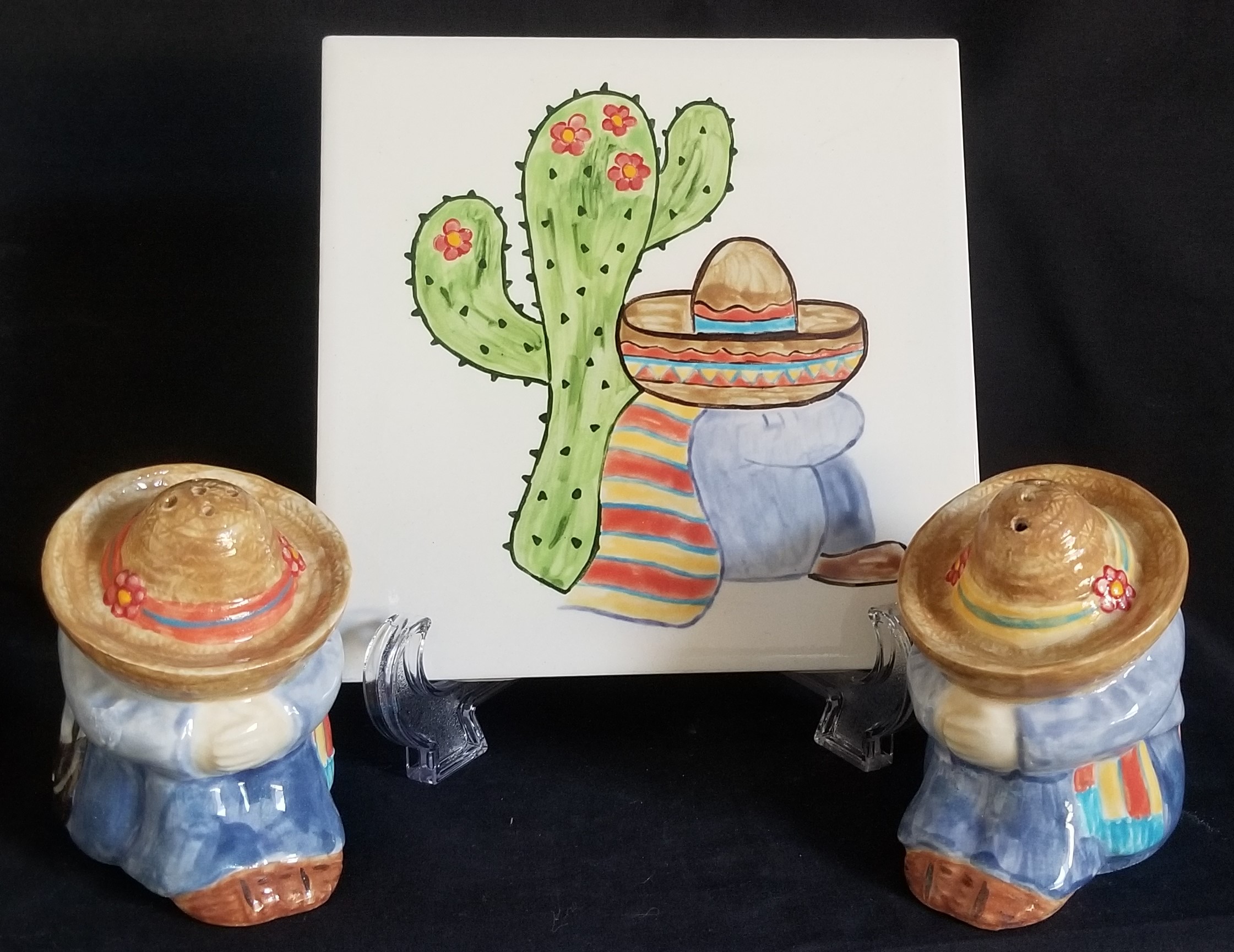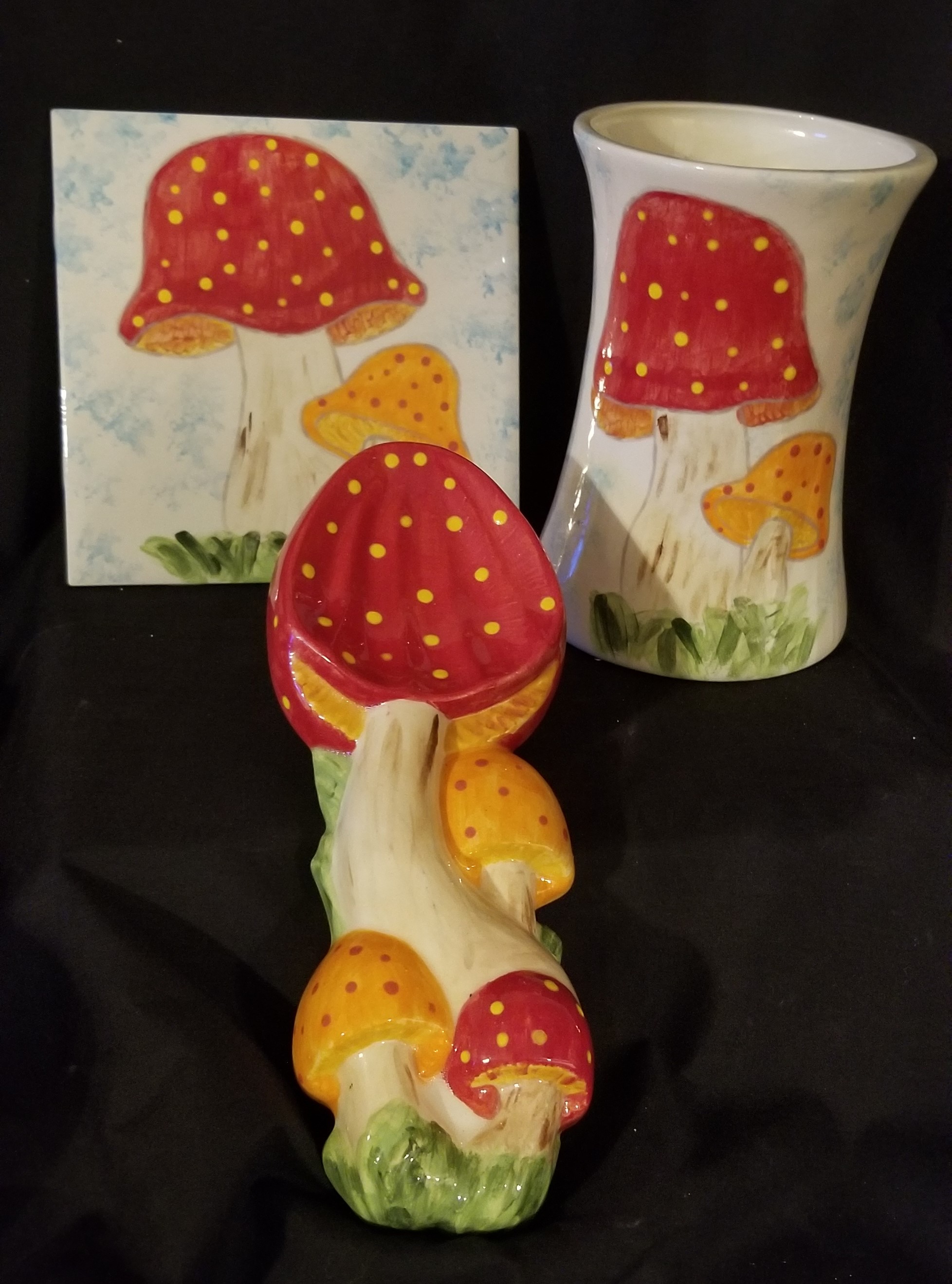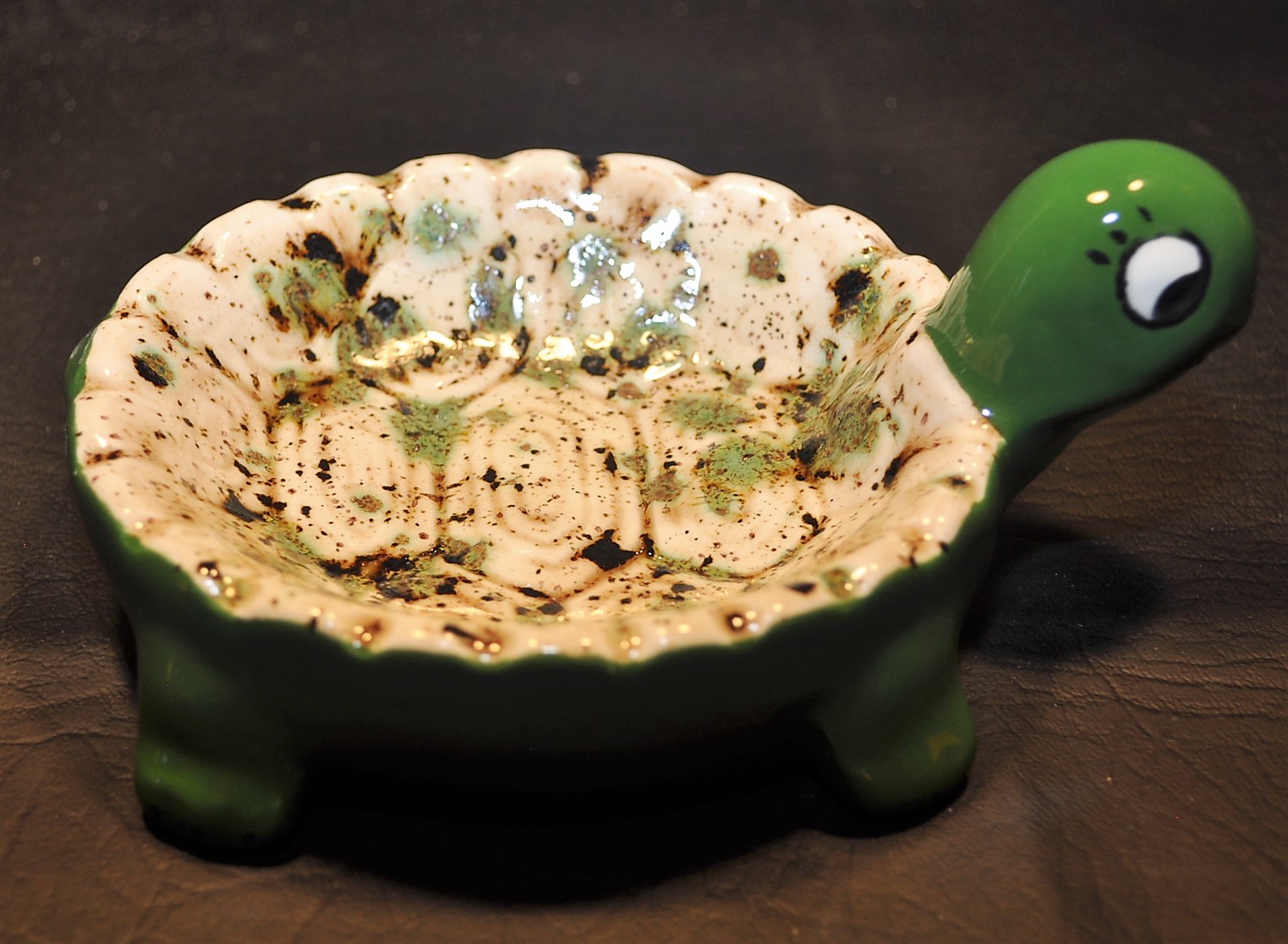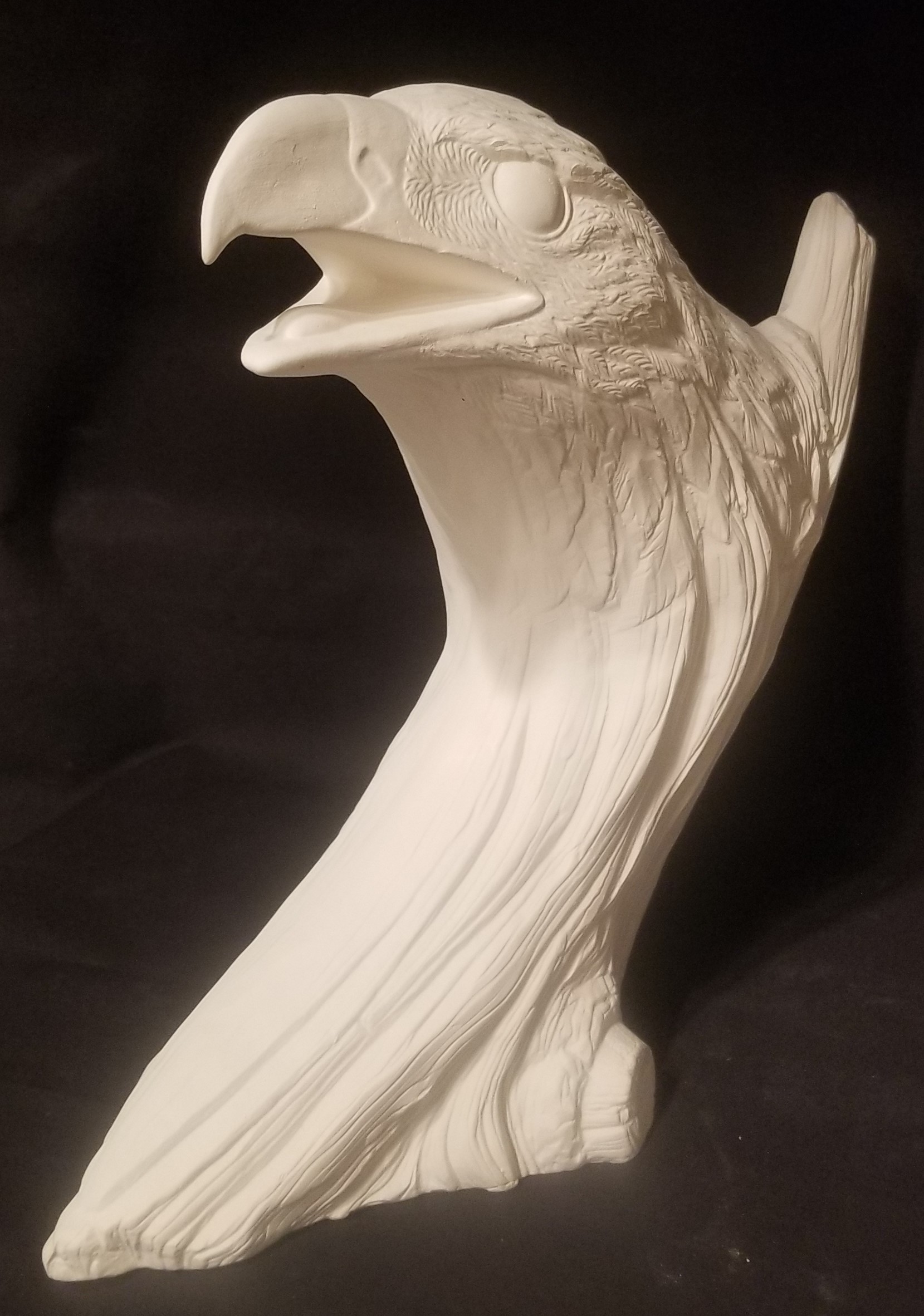 NEW LARGER ITEMS…
Larger items that will take 2 sessions to complete. See details and price on various items.
See Store to pre-register.
Please make sure to register for the correct evening.
Please note… there is a $25.00 item and a $40.00 item in the store. If you choose to do a $40.00 item you need to plan to attend two consecutive events.